Financial Wellness & Employee Retention
Financial Wellness & Employee Retention - Employee Retention is about creating an environment in which your employees can thrive, so you can create an experience that makes them want to stay with your company. When it comes to employee retention rates financial wellbeing is a big factor.
According to Gartner research, For every 1% increase (up to 10%) in employees at risk of leaving, the cost of turnover increases by 2.5% with an average cost of 17% or $15,000 per person! High turnover and employee attrition is one of the biggest costs for organizations and 44% of employee turnover is a result of financial issues.
All of us want our employees to have a positive experience with us. After all, they're the ones who keep the lights on and push our business forward every day.
It was important for us to know how financial stress can affect retention rates at our company, so we asked 800 employees what it's like when finances and work collide. What we found is that almost 90% of employees suffer from at least one financial problem and 40% of them reported work as a significant source of stress in their lives.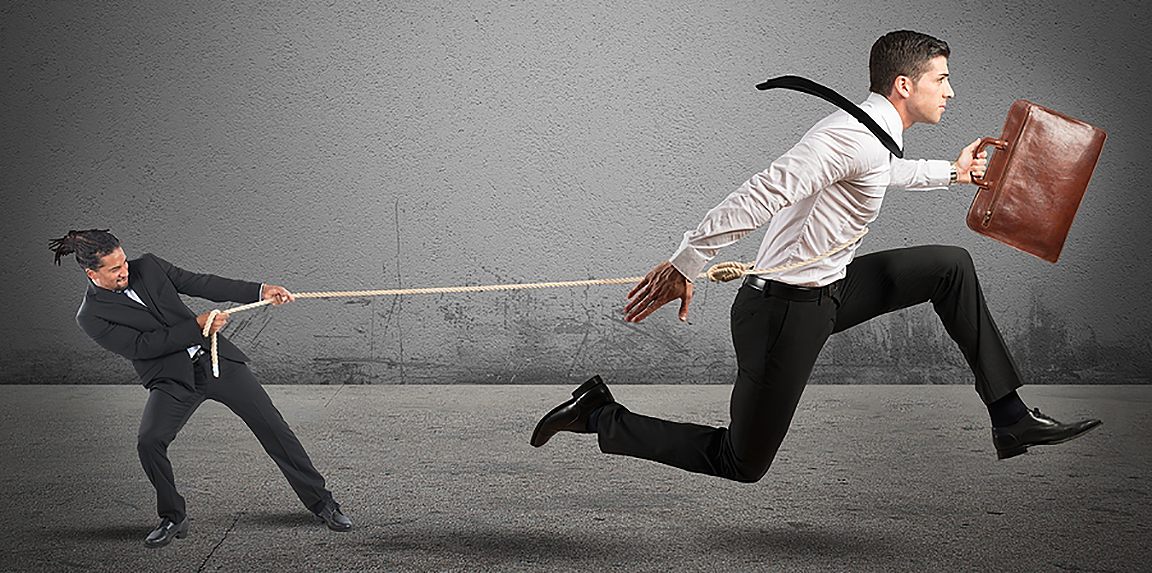 Churn & Turnover
Churning through employees is bad for business. Fortunately, science has shown that you can combat this by focusing more on their financial wellbeing.
Turnover and employee attrition can be troublesome to both your business revenue and employee morale.
90% of top performers leave their companies within the first two years, at a cost of 300% of the employee's starting salary? Furthermore, 50% of corporate cultures have no formal financial education and 55% have no financial wellness program.
When an employee has financial concerns, they are more likely to leave your organization. Financial wellness improves employee retention, it amplifies your team's success and helps prevent them from putting their own finances at risk by leaving the organization.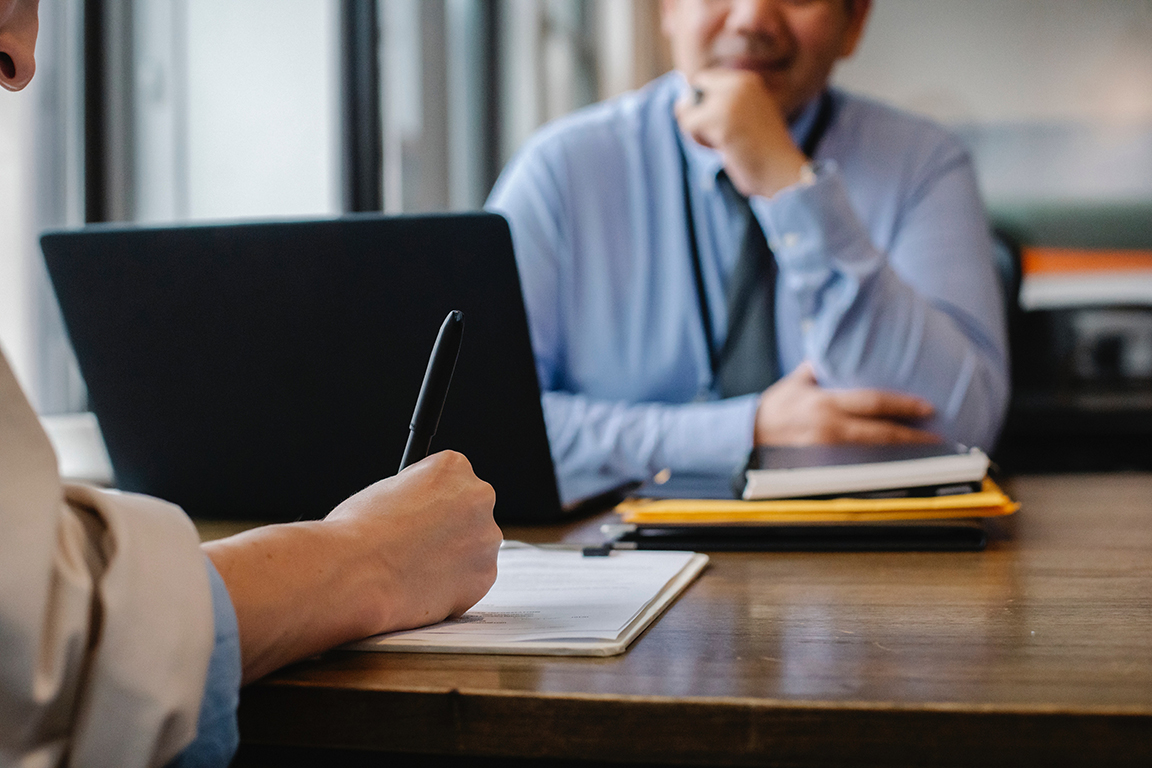 Financial Wellness & Employee Retention - The Big Challenge
Retention is a big challenge for every organization. To compete today as a business you need to be agile with a high employee retention rate.
There are simple things you can do today to stave off turnover, one that will have an immediate impact is to enable employees to succeed financially, and improve overall satisfaction with their job. This is a way companies can save money and make employees more productive.
Realize that the hidden problems with employee retention are hurting your business. An increasing number of high-profile companies guarantee a minimum salary for their employees and financial wellness is a great way to promote employee retention.
There's no doubt that financial wellness programs are becoming a bigger factor in the workplace. Keeping employees well, mentally, physically and financially, is just good business.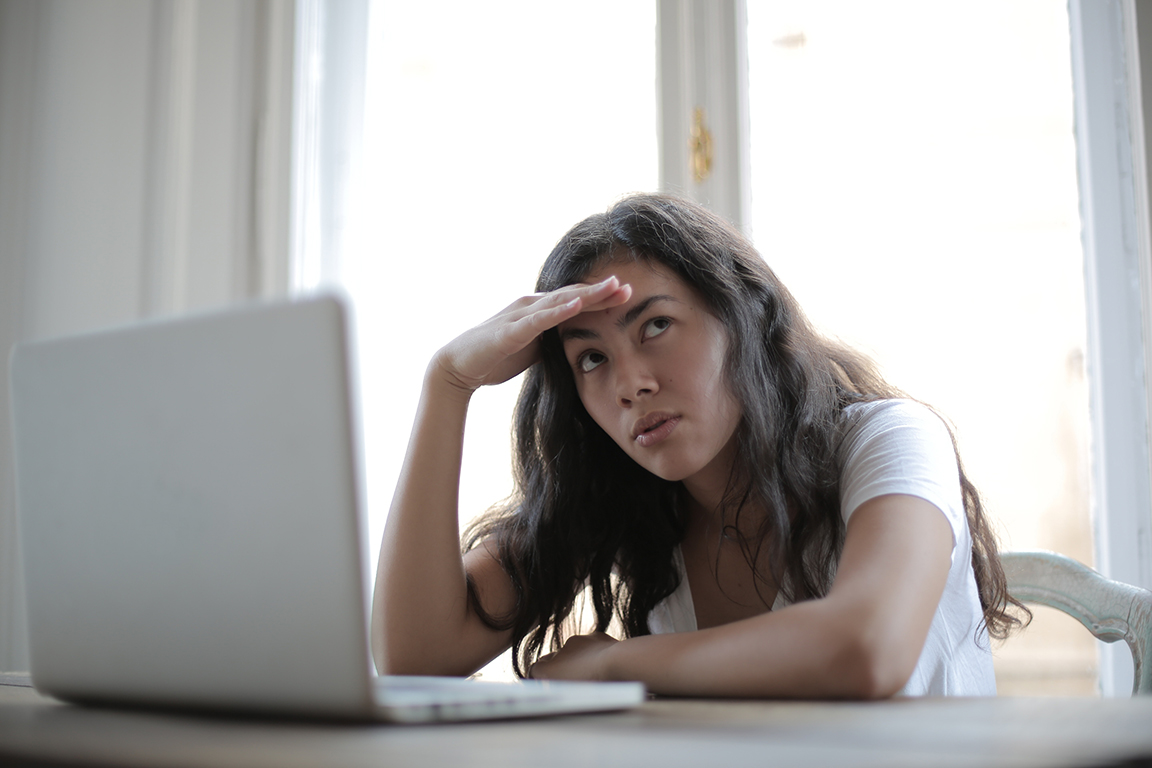 Valued & Appreciated
Financial wellness improves employee retention, a successful wellness program can help keep employees loyal and engaged. An employer that helps employees work toward achieving their personal goals by introducing a wellness program creates a favorable relationship with their employees.
Offering your employees a wellness program shows the company's concern for their health and wellbeing. It shows that the company cares about its employees' wellbeing and emphasizes their importance for the company.
One of our surveys found that 87% of employees consider health and wellness offerings when choosing an employer.
A wellness program helps employees feel valued and appreciated, which are important factors of employee retention and recruitment. When employers value their employees as important assets of their company, they are more likely to stay instead of searching for a job somewhere else.