Fundraising Introduction
Betterment Inc, a Division of Financial Literacy Group, provides cooperative fundraising where charities and local businesses come together to create fundraising opportunities. Betterment Inc. is a cooperative effort between local businesses, charities and bingo players in the community. Charities set a goal to fundraise and the community participates through bingo fundraising. 
Sponsors assist charities in achieving fundraising goals, through active participation in the launch events and donations to the charity's fundraising goal. Business owners meet their advertising goals reaching the community and provide consistency to the fundraising efforts and vital community outreach.
Every charity has a fundraising goal. It is this goal that is the singular focus of Betterment Inc, through Bingo as a fundraiser. Local businesses agree to participate by providing the venue and complimentary services to make the fundraising event unique & successful.
All the products offered through Betterment and It's partner Fantasy Games and Bingo are performance based. Charities do not pay in advance for any products until they have made money first. All products are provided to comply with State Statutes.

Community Fundraising Initiatives
Betterment Inc. provides fundraising planning and management through its partner Fantasy Games LLC, who has over 25 years experience distributing quality bingo supplies across the United States.
Fantasy Games has been a leader in the charitable gaming industry. Our expertise ensures that you have all of the supplies and expertise you need to run a successful bingo operation. Our access to advanced technologies gives you the chance to offer games on the cutting edge of the industry.
We cater to a variety of charitable organizations within underserved minority communities. This includes churches, synagogues, schools, youth sports programs, community clubs and booster clubs. These organizations provide invaluable services to their communities and use charitable gaming as a major funding source to support their efforts.
We offer services, supplies and expertise to help bingo operators reach their full potential. This includes easy access to advanced technologies that allow you to offer games on the cutting edge of the industry.
With Betterment, you can be certain that nearly all of your competitors are purchasing the same merchandise from the same distributors. With our partner Fantasy Games, we are committed to pushing beyond the norm with ideas, innovation and technological advances. Our innovative products provide new income channels for bingo organizations.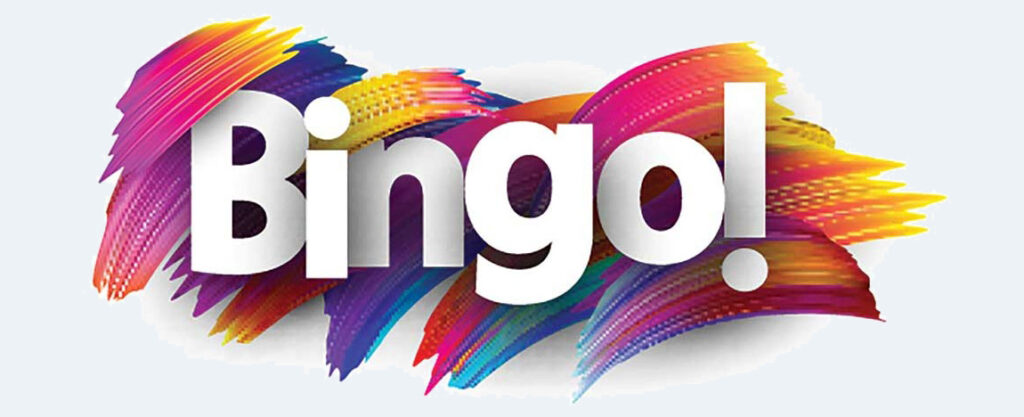 Turnkey Fundraising Solution
We offer competitive priced games, equipment and supplies in the industry. Together we distribute supplies to charitable organizations at wholesale prices so that you can provide an unmatched gaming experience to your players.
Our partner Fantasy Games provides one of the best bingo programs in the industry. We also help charities manage their gaming events, and if necessary, we can raise funds to solve short-term cash flow problems.
Our products are of the highest quality and are the most technologically advanced bingo supplies available today. Each product is designed with the specific needs of our customers in mind, and is manufactured to be convenient, durable and easy to use. Our Products are valued by our customers, appreciated by our employees and recognized around the world as the Industry standard of quality.
Fantasy Games is one of the most popular Bingo Suppliers in the US!
The level of variety increases the longer the game continues. Each game card has a different randomly selected pattern for each game, ensuring that each game is fresh and unique with no repeated patterns in any single game pack.
Pride. Success. We are always looking for ways to improve the lives of the individuals and organizations we support, through our products and services. Our pride associated with doing business honestly is at least as important as the profits we make.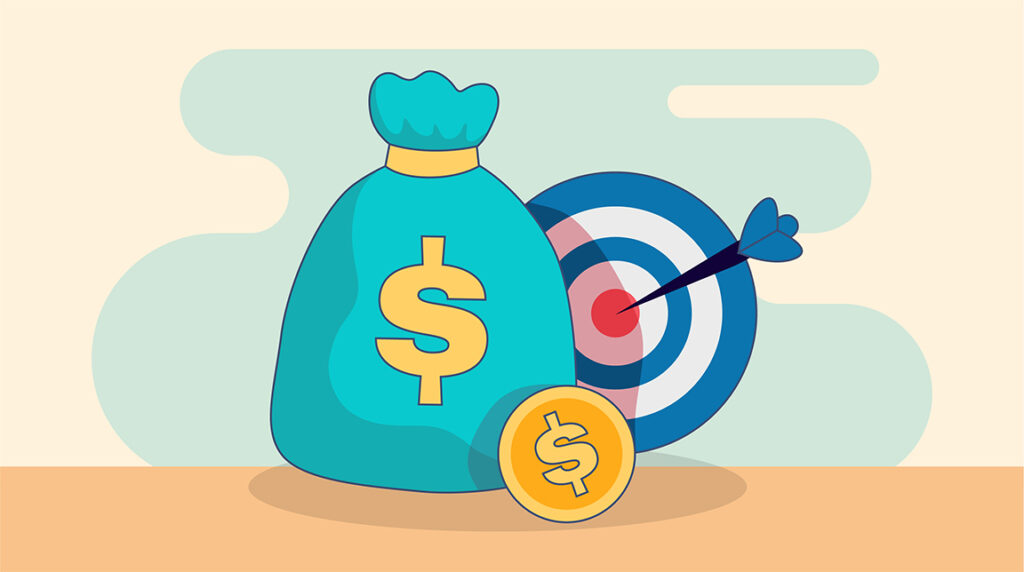 Our Guarantee
When you purchase your Bingo Supplies from Fantasy Games LLC, you receive over 30 years of industry experience to ensure that your profits always remain stable and your bingo nights always remain exciting.
Not only are we competitively priced but We guarantee your profits or lose your setup fees.
Customer service is the name of the game. Talk to our team about how high-quality networkable Bingo terminals can help you maximize player enjoyment while minimizing overhead costs.
High Tech Fantasy Bingo Games.
We offer the best technology and we support charities. We're the best at what we do and we don't even charge much for it.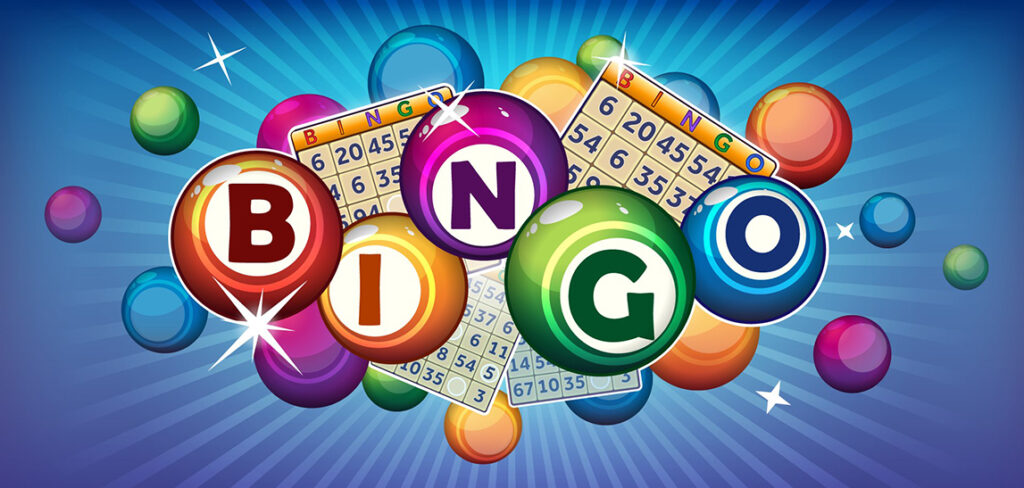 Competitive Advantage
Most Of Your Competition Is Outsourcing To China Or India. You Want To Stay In America, Let Us Help You Make Money When You Do.
To Protect Your Bottom Line, Your Choice In Distributors Should Be The One That Has The Industry's Best Price And Service. It Should Be Someone Who Can Provide You With Consistent Turnkey Service.
We Sell What We Love To Help People And Organizations We Care About.
The Less Hassle Caused, The Better. That's Why We Offer Convenient Options For Paying Your Invoices. You Can Either Pay Online Or Request An Invoice By Email. We Will Apply The Discount Only After Your Payment Clears.
Sometimes The Best Way To Learn Something Is From Somebody Who's Been There. If You're At All Interested In Expansion, We Have A Number Of Business Partners Across The Country From Whom We Draw A Large Amount Of Our Revenue.