Preventative HealthCare Savings
advisor central is Fight rising healthcare costs. Inadequate health benefits and rising healthcare costs are two primary issues facing employers today.
With the associated costs of healthcare on the rise, many businesses are looking for ways to extend benefits to help their workers stay healthy. Employee burnout and clinical intervention cost both employer and employee millions of dollars each year.
Facing sky-high healthcare costs with no way out of the bottomless pit. That's a lot of money. People who don't have enough money miss out on healthcare services they need. With these healthcare problems, they are more likely to get sick again and can cause accidents at work or in their free time which can potentially increase your workplace liability or costs involved there. Other workers might not want to work or will try to leave, causing possible disruptions and bad PR which leads to a fall in productivity, Etc.…
It is also critical to address a significant workers' compensation exposure faced by many employers. Employers will also be faced with higher insurance deductibles and out patient Co payments as a result of the passage of the Affordable Healthcare Act (ACA), which in some cases, will impact the employer's competitiveness when recruiting and retaining talented employees.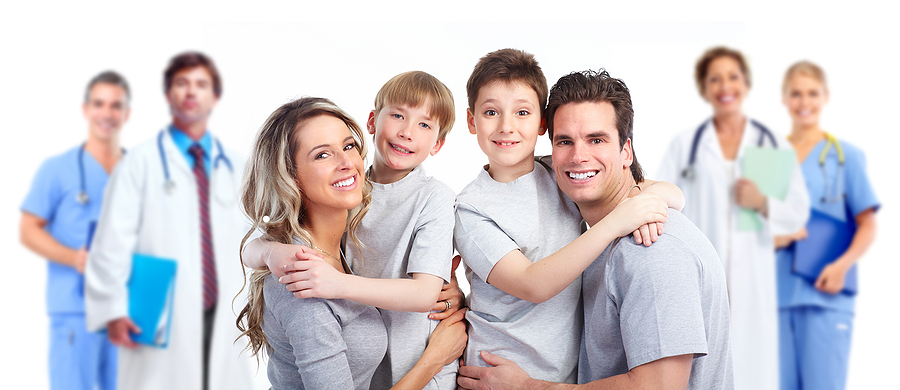 Overcome Sky-High Healthcare Costs
advisor central is The only way to overcome sky-high healthcare costs is by having a preventative care plan for your employees. And the only TRULY effective preventative care program is an employee assistance program (EAP). Other programs simply don't work because they cater to individual needs too little and are way too expensive.
In today's environment organizations must strike a balance between fiscal responsibility and safeguarding the well-being of their employees.
Our Preventative Care Management Program is an ERISA qualified, self-insured, participation only, health plan related program. The Program has the benefits of a preventative care management dashboard and EAP (employee assistance program) that integrates with an employer sponsored medical plan. 
With our cost effective program that lets you choose from a variety of packages, we provide employers with a solution to help mitigate the long term effects of an unhealthy workforce by focusing on preventative care and overall well-being. 
Implementation of our program offers a solution to help mitigate the long-term effects of an unhealthy workforce by focusing on preventative care and overall well-being. The program creates a healthier environment for employees to thrive in, boosts morale and retention of quality employees and offers additional benefits that are self-funded to each participant to protect both their physical and financial well-being.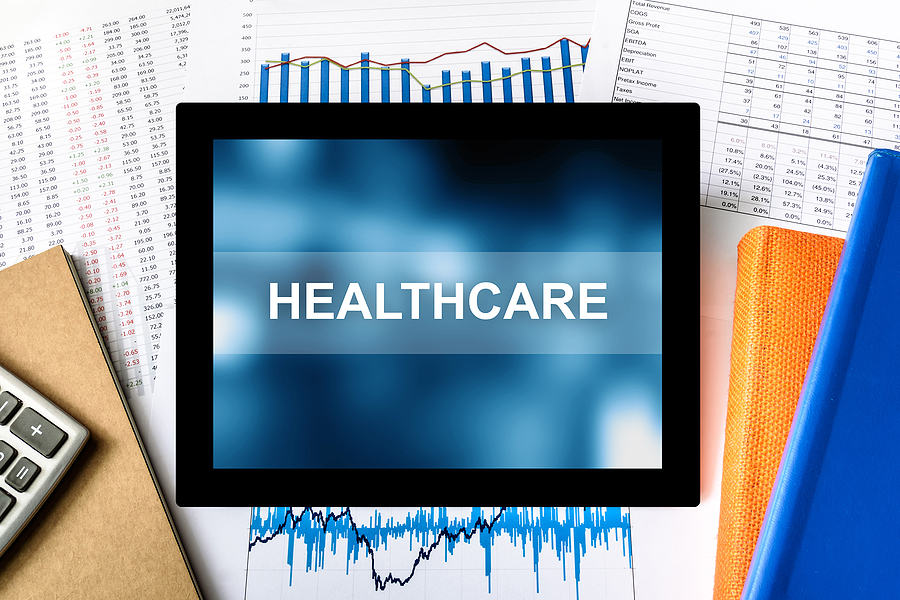 No Cost to Employer or Employees
ERISA qualified, self-insured and participation only health plan related program with an EAP (employee assistance program). The Program has show its effectiveness in
mitigating the long-term effects of an unhealthy workforce by reducing healthcare costs and providing for a healthy environment for employees to thrive in and boosting morale. 
advisor central and The care management program can help keep your employees healthy. By reducing healthcare expenses and implementing a wellness program, productivity increases and absenteeism is reduced making the workplace a more productive work environment.
Employees experience a gain in additional benefits averaging $150 per month. 
Employers experience a tremendous benefit not only in reducing their major medical utilization exposure but also in the form of a payroll tax savings of $500-$550 per annum for each participating employee.  
Example:  $500 per participating employee x 500 employees = $250,000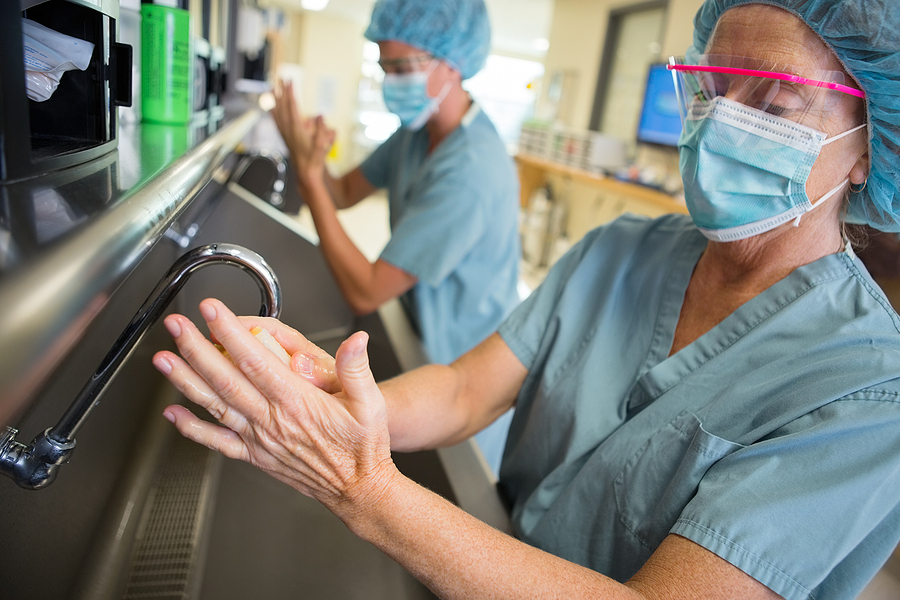 Benefits Include
Virtual Physician Visits

Couple counseling

Addiction Recovery

Mayo Clinic Programs

RX Discount Program

advisor central

Financial Literacy / Debt Reduction Program

Health VISA card loaded each month between $40 - $140
Health-Score Assessment
Treatment course

Maintenance Therapy

Prevention

Education

Self-care

Mental care
Upon completion of a very short "Health-score Assessment", our system will help guide you through:
Plan Options Include
Critical illness with infectious disease benefits to include Covid-19

Accident

Medical Bridge (Gap plan)

Life Insurance

Short term Disability

Many more options

Health Guidelines