Financial Wellness Decreases Healthcare Costs
Financial Wellness Healthcare Decreases Costs - A recent survey revealed that almost 90% of employees suffer from at least one financial problem. How are employees dealing with financial problems? Drinking, smoking, eating and having affairs. These overworked employees aren't well. 
A new study shows that employee stress about healthcare costs is hurting your business. Acute and chronic health conditions alone cost US businesses an estimated $1 trillion a year. 
This is in part due to employees suffering from poor health. In turn, many employees struggle to cope with undiagnosed and unmanaged mental health problems. 
Financial health has a direct link to physical health. Unfortunately, the stress we face at work and at home can leave us feeling their effects in very real symptoms that can wreak havoc on our lives. From increasing heart rates and blood pressure to putting us at greater risk of disease, stress is something we all need to monitor and manage on a daily basis. 
Absence due to sickness is slowing your bottom line. Sick employees are costing you money.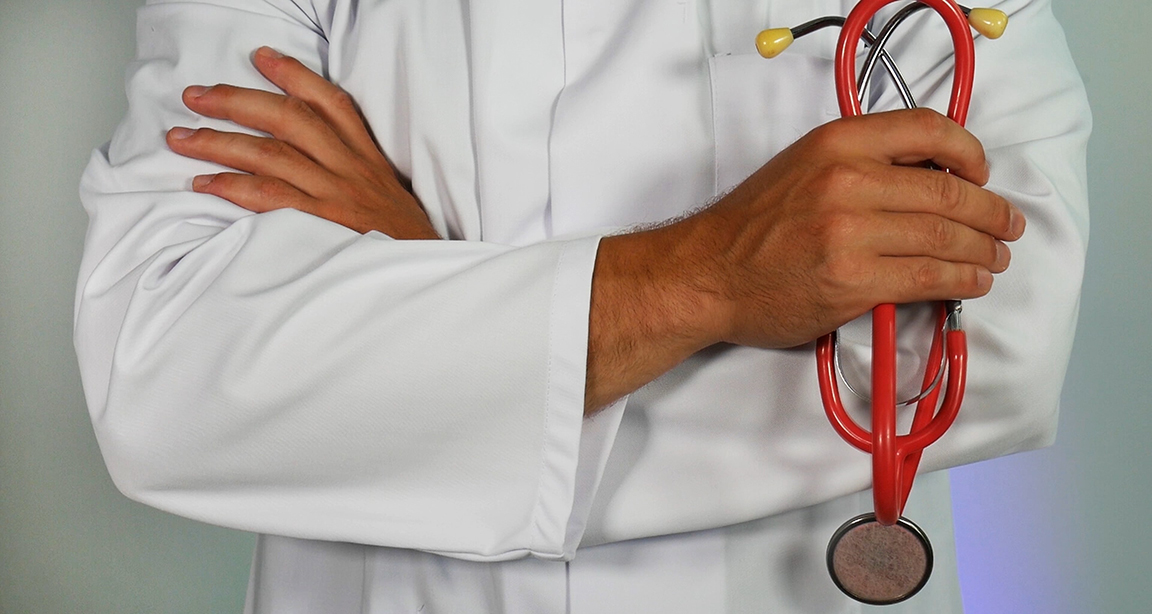 Decrease Healthcare Costs By 14%
A study of a Fortune 100 healthcare company found that employer healthcare costs associated with employees who used the company's financial wellness program decreased by 4.5 percent, while the costs associated with employees who never used the program increased by 19.4 percent. This equated to a cost savings of $271.50 per employee, which for a 50,000-person company could equate to a cost savings of over $13.5 million. 
Make your employees healthier and reduce costs by implementing a Financial Wellness Program. Financial wellness programs are correlated with lower healthcare costs.
Offer your staff a Financial Wellness program to overcome financial stress, close the skills gap and slash employee healthcare costs by a whopping 14%.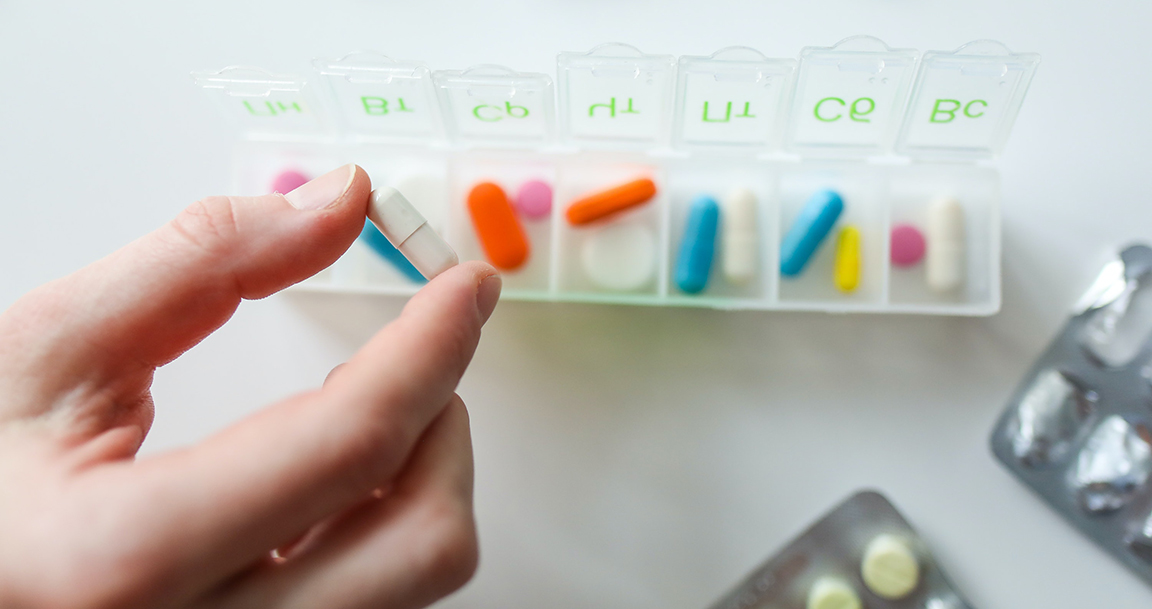 More Effective than Health Insurance Incentives
Financial wellness programs can help reduce employee absenteeism, thereby improving productivity and reducing long-term health care costs, by addressing some of the daily stressors employees face.
Financial wellness programs were found significantly more effective than health insurance incentives at reducing stress and increasing financial confidence.
Financial wellness programs help employees increase their financial confidence, by delivering education, debt management and goal-setting features to keep them in check.
You will create healthier employees who take better care of themselves!