ERTC Retention Tax Credits
April 2021 Joe Biden Expanded The Employee Retention Tax Credit
If You're A Business Owner, You Need To Know How It Changed!
ERTC Retention Tax Credits - The uncertainty ahead will likely require additional working capital for your business or your nonprofit.
Get The Concise Information You Need
To Make Wise Decisions
The eBook Reduces Thousands of Pages Down to 8 Easy to Understand Pages!
Fill Out the Form and Download the FREE Updated 2023 ERTC eBook Guide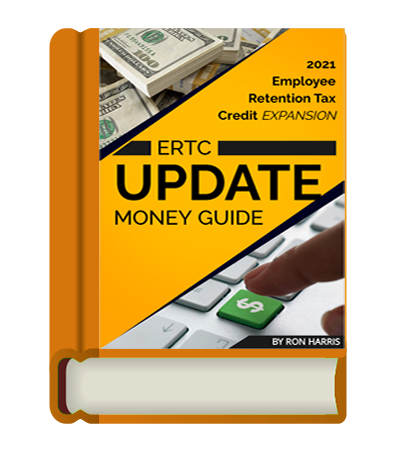 Here is an Example of ERTC Changes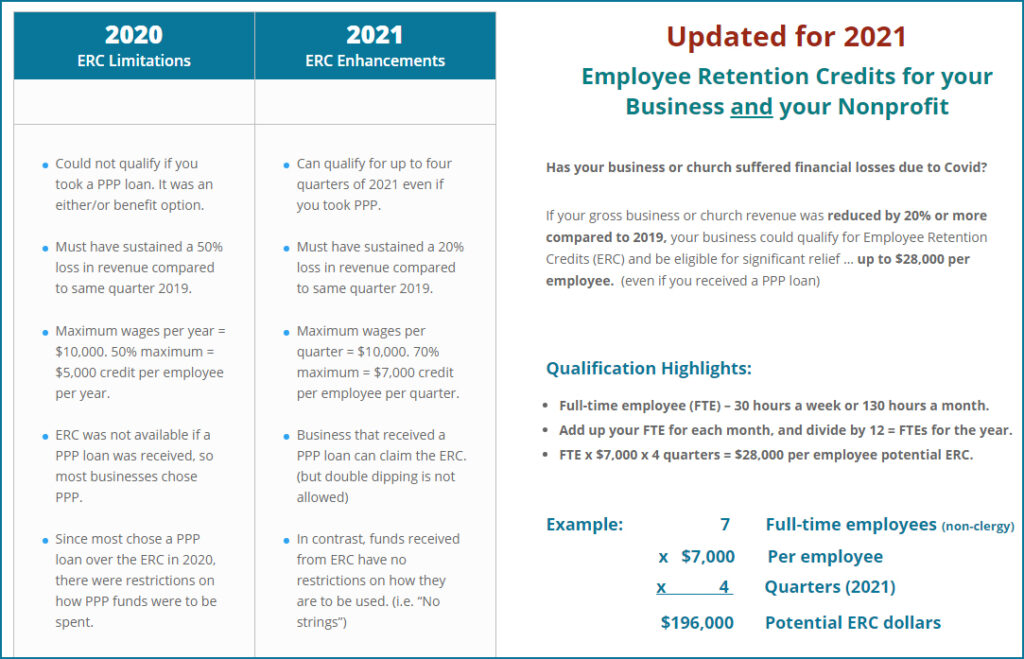 ERTC Retention Tax Credits
We Qualify, Research, Apply for and Manage the Acquisition Government Incentives, Credits, Rewards and Rebates for Businesses and Non Profits.
We are a consulting firm specializing in the niche area of incentives and credits for local businesses and nonprofits.
Essentially, we find money that has been hidden in plain sight. 95% of eligible companies and nonprofits never claim the money they are entitled to. (Forbes, WSJ, Bloomberg, Fox Business)
Even before the Covid stimulus packages, there were local, state, and federal programs with cash incentives for U.S. businesses. They purpose is economic growth and job stimulation. Now, with Covid benefits being extended even further, businesses and nonprofits can grow and expand.
Billions are paid out every year, but billions more are unclaimed. Have you received your check?
Virtually all of our clients have one thing in common – they never knew the money was theirs to claim!
Let us help you recover the money you are entitled to.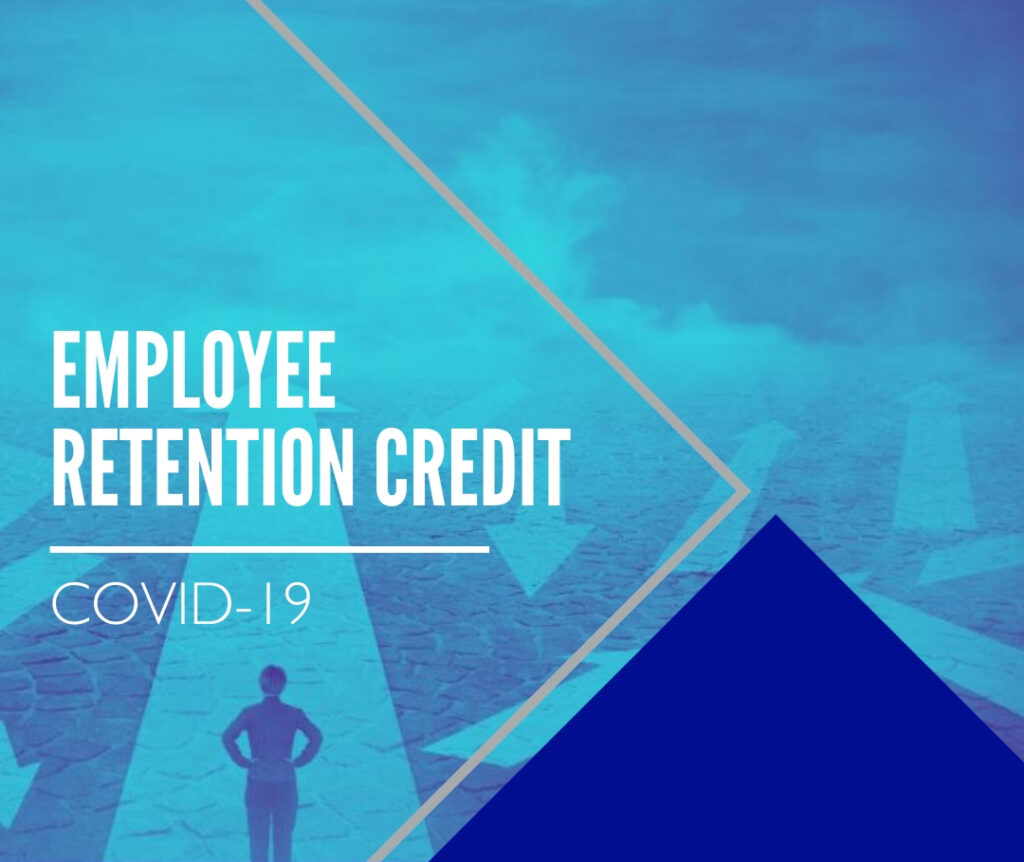 They say, "If it sounds too good to be true, it probably is."
They also say, "What you don't know can't hurt you."
Well We disagree!
ERTC Retention Tax Credits
Let's Talk it Over
Just Pick a Time & Schedule Your FREE 15 minute Exploratory ERTC Meeting...
If the government was holding a large check with your name on it, when would you want to know about that?
Over the years, we've helped more than 500 clients collect millions of dollars. Our clients are so impressed with our services that 95% return to us year-after-year to claim even more money.